A Small Team
With Big Ambitions
& Having Fun
Working at KP Dashboard doesn't feel like a job. We are spontaneous, creative, and willing to take chances.
Our goal is to become the #1 Advocacy app; therefore, we are lean, hungry, and motivated...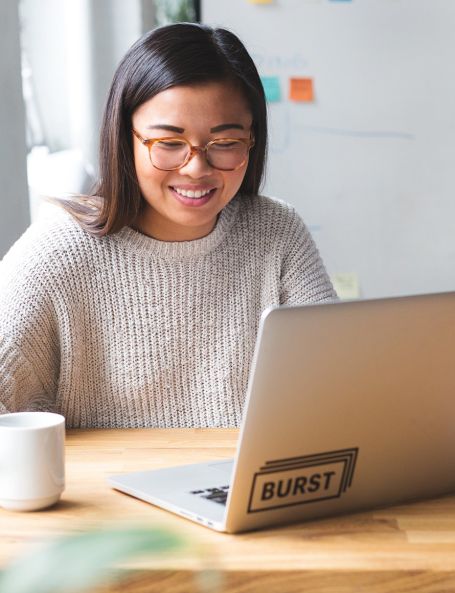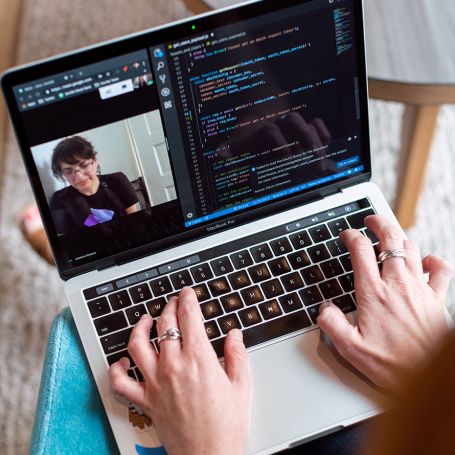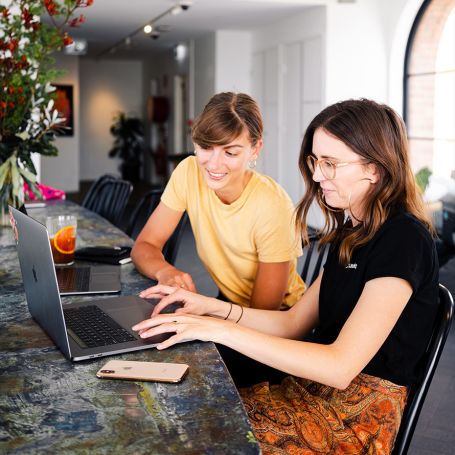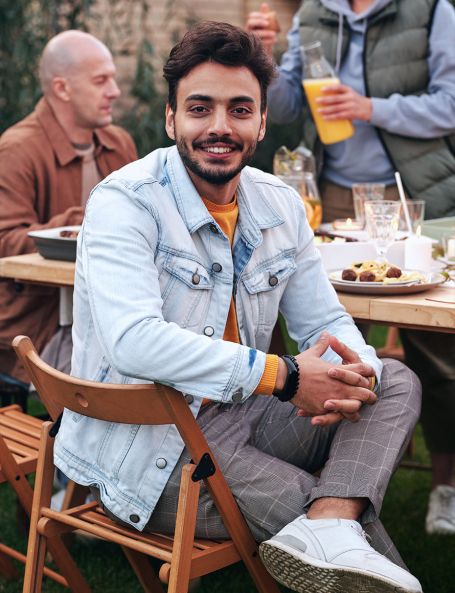 Combining Love
for Technology With
Love for Advocacy
Acting With Integrity
All client interactions, data, and details are strictly held in confidence at all times, period.
Passion for Innovation
Our team works day and night improving our design, platform, and tools for ease of use.
Client Commitment
We are dedicated to making your team successful. Talk to an Advocacy Consultant to help you plan your strategy.
Working as a Team
We consider our clients as part of our own team and vice versa. We listen to all feature requests and work closely with clients to make KP Dashboard the best it can be. We are Very Proud of Our Loyal and
and Constantly Growing Client Base
Meet Our Leadership Team
Pleas meet our team of SaaS experts who are dedicated to creating the best Advocacy app possible.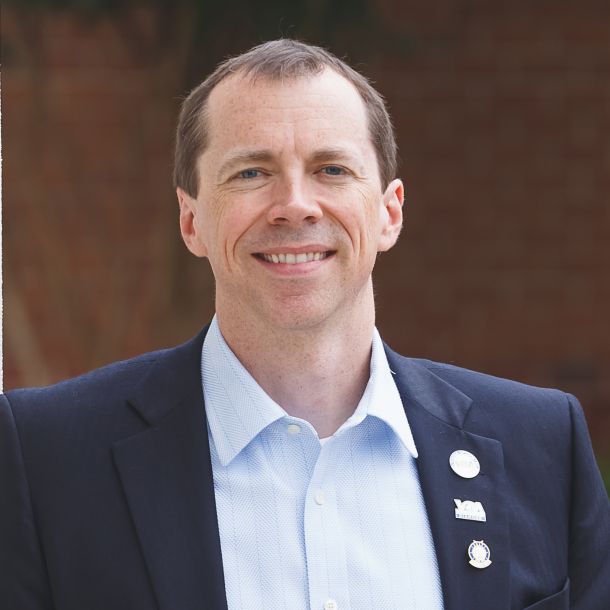 Adam Parker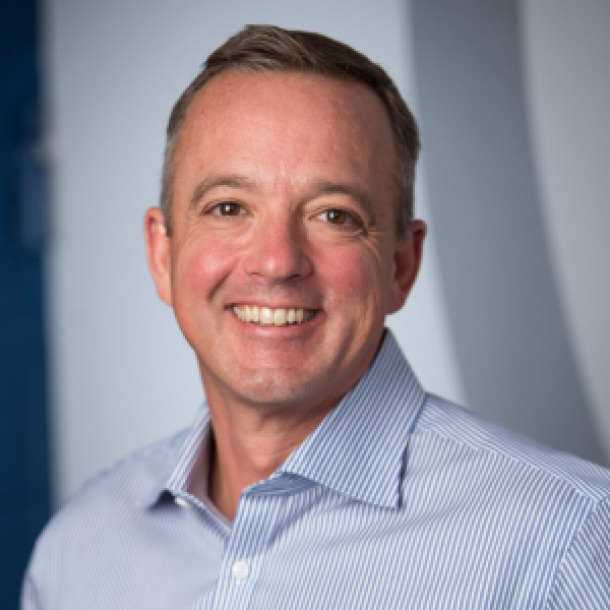 Dave Rennyson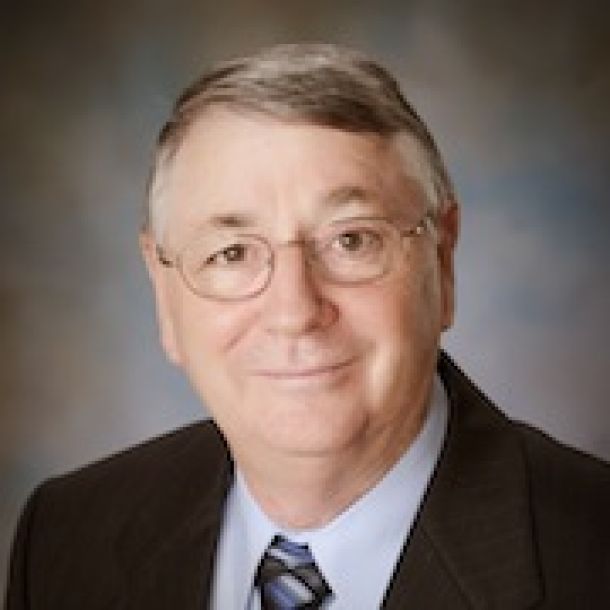 Dr. Cliff Gregory We are always looking for smart,
enthusiastic people with fresh ideas
and a soft spot for technology!
---